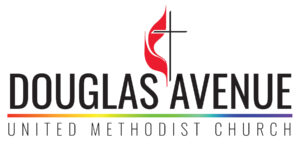 During this time of physical distancing, join us every Sunday for online worship via Facebook Live @ 10:30 a.m.
Watch July 1, 2020 Basecamp Online Learning &Worship Premiering at 6:30 p.m.
See more great worship services (like Easter Sunrise) and other great content. Visit our YouTube channel by clicking here. Please use our contact form, which you will find by clicking here, to let us know that you are participating.